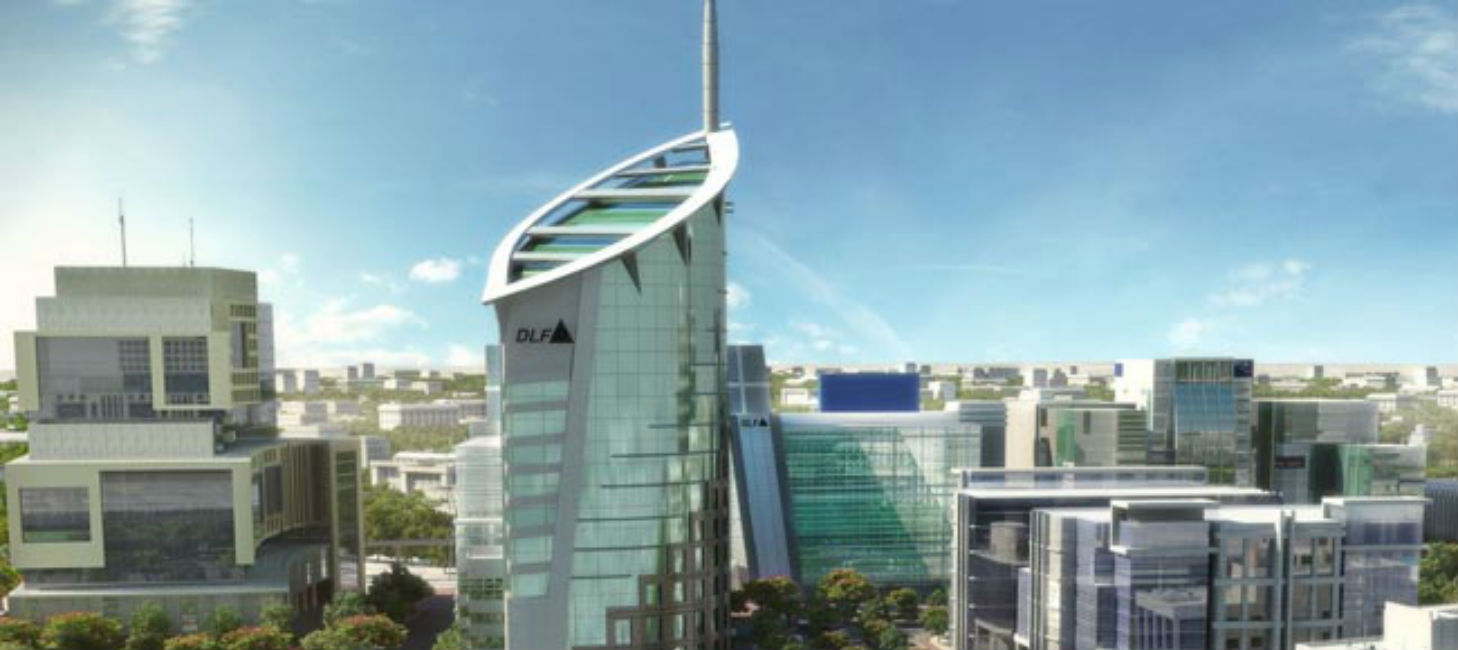 The Millennium City, Gurugram,is the district in the Indian state of Haryana. Gurugram, is the industrial and financial center of Haryana and is one of Delhi's four major satellite cities and is part of the National Capital Region of India. In the past few years Gurugram has blossomed as the nucleus of IT and other new-age businesses. And now it is the center of almost all the known enterprises and MNC's (Multi National Companies) in India.
There are a zillion places to visit in Gurugram, with every age group enjoying a sizeable portion of their interests across this city. For instance, when out with family, Kingdom of Dreams is the perfect spot. If a retail therapy is what is the need of the hour, then the colossal Ambience Mall does the needful to satiety. There are over 40 malls in Gurgaon city. With a growing working population and increasing disposable income, Gurgaon has seen rapid growth in the restaurant industry. For kids' entertainment, they opened one of the coolest places to visit in Gurgaon, the Heritage Transport Museum can be the ideal pick. The list simply does not end. Gurgaon is not just limited to swanky shopping malls, and eccentric entertainment options, but also is home to Delhi NCR's most sought after food complex, the Cyber Hub, having some of the world's finest dining brands under one umbrella.
Even though chiefly a commercial city, yet Gurgaon is home to quite a few interesting tourist attractions. The Sultanpur Bird Sanctuary, is a wonderful place for passionate bird lovers. Some other tourist places are Damdama Lake, Sheetala Devi Temple, Sohna ,Kingdom of Dreams etc.